Names: Sumi
Age: 7
Breed: Tiger
Gender: Male
Colour: Orange & White & Black
Info: Sumi, is a large Wild male Tiger .
He's breed to many females as for he is strong and not many males take him on.
breeding is what he lives for, he will not stop at any thing for a mate.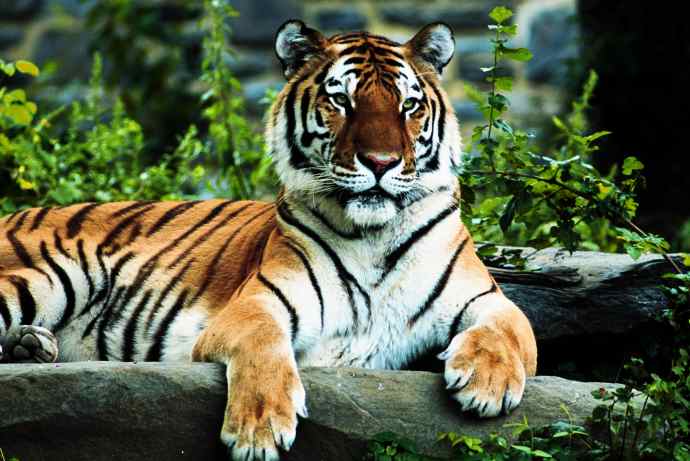 Name: Tye
Age: 8
Breed: Tiger
Gender: Male
Colour: Black, Orange & White
Info: Tye , is another large male tiger he is also keen , and will take any female to mate with.
he has been seen fighting very aggressively.
Name: Harmony
Age: 7
Breed: Tiger
Gender: Female
Colour: Black,Orange & white
info: Harmony , a Sweet tiger has had 3 litter's of cubs , she very Well blanced and can care for herself and her cubs , when males do come round she very Hard to get , as for she only breed's with the best.
when she is keen to breed, it is either she wants cubs or she is in look for a mate , and is having trouble .
Name: Sala
Age: 6
Breed: Tiger
Gender: Female
Colour: Black & White.
Info: her blue eyes are to die for , her lovely body is just to hard to look away from , she is the male catcher.
Males see her , and she is to die for , she is an easy breeder and she is always wanting to breed. Males find her and quickly try to breed. she normal allows as she some times has trouble getting pregnant. she has only had one litter so far.
Name: (Left) Curse (Riqht) Blade.
Age: 4months
Breed:Tiger
Gender: Male & Female
Colour: Black & white
info: Curse is a young female White tiger, while her brother is a white Male tiger, called Blade.
With bother Equally Looks , they are hard to tell but they both are showing Talent and Bravery.
Name: samba
Age: 8
Breed: Lion
Gender: Male
Colour: Black & Brown
info: samba, A large male lion makes a living to Breed , feed and Kill. He is one of the largest males around and he finds a female he mate and then Take to his Pride.
He mates quite alot. with his pride and he steals other male lions Females, he normally fights and takes them, or steals them.
Name: Carla
Age: 9
Breed: Lion
Gender: Female
Colour: Golden
info: Carla has mated many times with Samba , She has mated with him over 5 times, and has only ever had 6 cubs to him,
Samba and Carla have had many wars, as for Samba wants Carla for his own but Carla had other plans.